Textured Laminated Glass
AG Reno Sdn. Bhd. is the first, and the pioneering company in Malaysia that produces safety, textured laminated glass. It is protected under the Industrial Design Act 1996 and any infrindgement of these industrial design may be liable under the Act. Hence, AGR is the only trusted brand that you may purchase textured laminated glass from.
When your safety is our concern, textured laminated glass strive to meet the safety yet stylish design to suit your home. AGR's Lamination technique boost up the fragile treshold to enable the glass to withstand higher impact. Hence, it is possible to be used in some vital areas such as door ornaments, door sidelights, wall opening etc.
Contact us for more info today.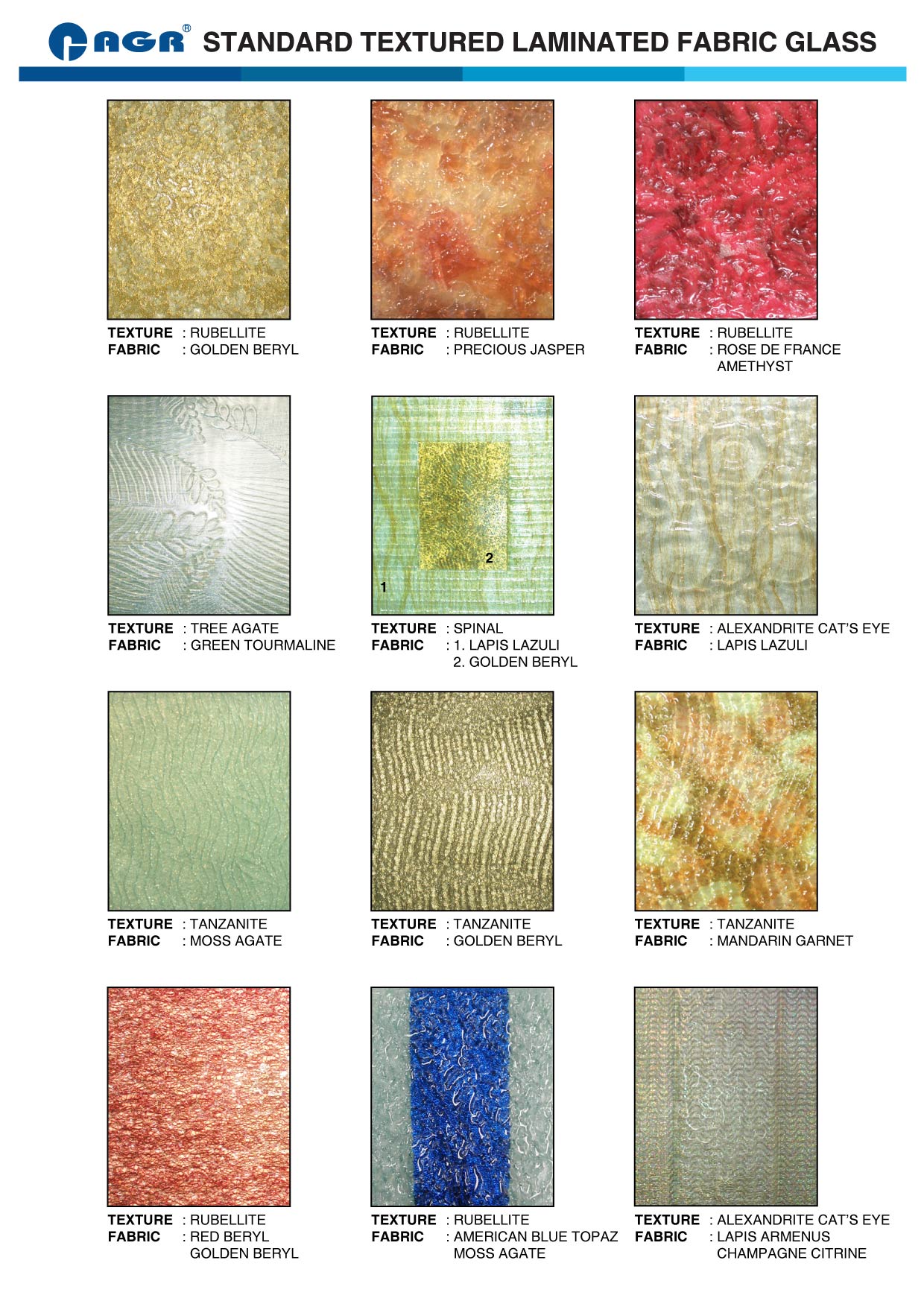 See also: